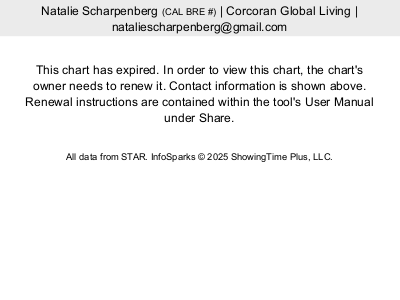 The Spring South Lake Tahoe Real Estate Market is starting to pick up. If you find yourself doing either in the near future, one of the best ways you can get started is by talking to a local South Lake Tahoe realtor. We can educate you on what is happening in the market as well as the specific neighborhoods you are interested in. Buyers can use the details found in a market report by understanding what their buying power is and how quickly homes for sale in South Lake Tahoe are selling. This information can be used to craft a competitive offer. Sellers can use these details to help price their home and figure out what their negotiation power is when accepting an offer or making a counter offer. How is South Lake Tahoe real estate looking this month? Let's look!
The sold prices for homes for sale in South Lake Tahoe has increased compared to this time last year. The average sold price for homes for sale in South Lake Tahoe is up 2.7% at $551,947. The median sold price for homes for sale in South Lake Tahoe is up 2.4% at $455,761. Percentage of list price is down to 97.2%. This number helps you determine your negotiation power. Your South Lake Tahoe Realtor can weigh in on this more. The median days on market is 75 and the average is 98.
As far as inventory goes, the amount of South Lake Tahoe homes for sale is up 9.5%. The amount of pending sales is down 4% and the closed sales are down 6.7%. The month supply, which lets us know who has control of the market, is up 10.8% at 4.1. To understand this number a little better, a balanced market requires 6 months and anything less than 4 is considered a seller's market. A quick heads up about this report: this is for South Lake Tahoe real estate in general. If you have your eye on certain areas or want a report on a specific neighborhood, the numbers will differ. Your South Lake Tahoe realtor can provide a custom analysis for the areas you need. If you need more information, feel free to reach out!
| South Lake Tahoe Market Report | 2019 | 2018 |
| --- | --- | --- |
| Number of Closed Residential Sales | 45 | 71 |
| Median Home Sales Price | $455,761 | $445,000 |
| Average Home Sales Price | $551,947 | $537,216 |
| Average List to Sale Ratio | 97.2% | 97.8% |
| Median Dollar Per Square Foot | $305 | $315 |
| Average Days on the Market | 98 | 101 |
| Month Supply | 4.1 | 3.7 |