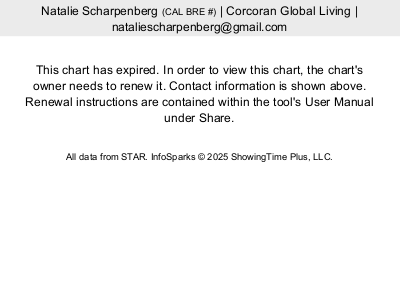 Whether you are buying or selling South Lake Tahoe real estate, knowing the current market conditions is crucial to your success. As a buyer, you can use this information to guide you and feel confident about your offer. As a seller, you can pick a listing price that is appropriate for the current market conditions. Just like a buyer doesn't want to overpay, a seller shouldn't over price. This can result in a delayed sale and as we all know, time is money. So how is our local South Lake Tahoe real estate market doing? Let's take a look at the current statistic report from the South Lake Tahoe MLS.
The good news for sellers is that both the average and median sold prices are up. The median is up 13% at $429,000 while the average is up almost 12% at $508,480. The percentage of list price is up 0.4% at 98%. Homes for sale in South Lake Tahoe took a 18.5% dip compared to this time last year. The amount of closed sales, pendings and new listings also took a dip, but all three were minimal and between 1.6%-3.3%. The median days on the market decreased by 12% at 81 days. The month supply is still low at 3.4. This is a 20.9% decrease compared to last year.
It is important to note that these statistics are for the California side of South Lake Tahoe real estate as a whole. Every neighborhood is different, which means if you live in Heavenly Valley, your average sold price is $513,984 while if you are in Bijou 2, the average sold price is just over $384,000. These neighborhoods each have their own month supply, days on market, etc. If you are curious about what is happening in your area, give us a call. We would be happy to provide you with a custom market analysis.
| South Lake Tahoe Market Report | 2017 | 2016 |
| --- | --- | --- |
| Number of Sales | 62 | 62 |
| Median Home Price | $429,000 | $379,750 |
| Average Home Price | $508,480 | $454,606 |
| Average List to Sale Ratio | 97.9% | 97.4% |
| Median Dollar Per Square Foot | $309 | $283 |
| Days on the Market | 81 | 92 |
| Month Supply | 3.4 | 4.3 |